A little while ago I pre-ordered a product called Twine on Kickstarter.  It is a really cool sensor that works off your wifi.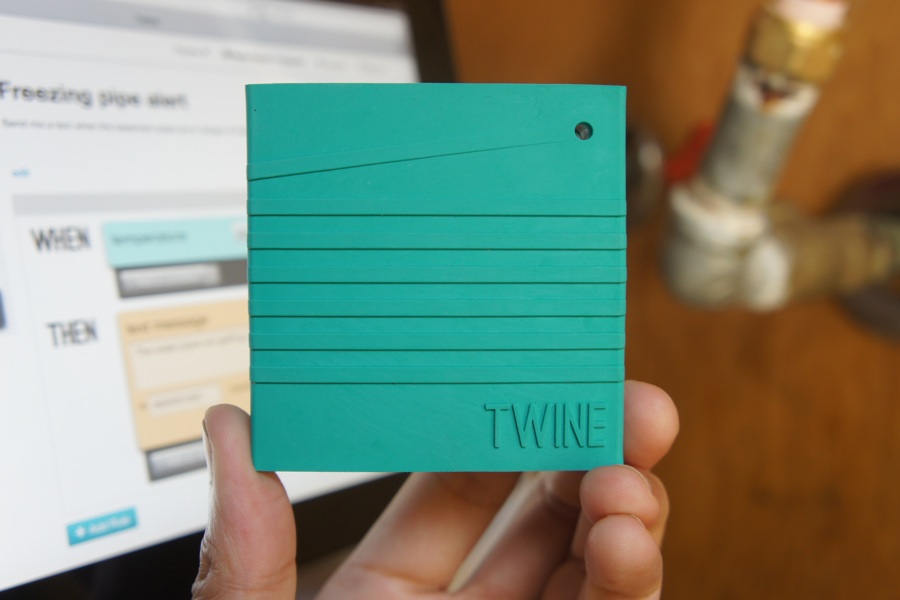 It just came in the mail and I am blown away.  The product is awesome and the setup was amazing.
I love that Kickstarter made this product possible and it is awesome that I was part of that.